Tag Archives: logo design
A logo is a visual representation of a company's brand identity, and it plays a crucial role in establishing brand recognition, building customer trust, and driving business success.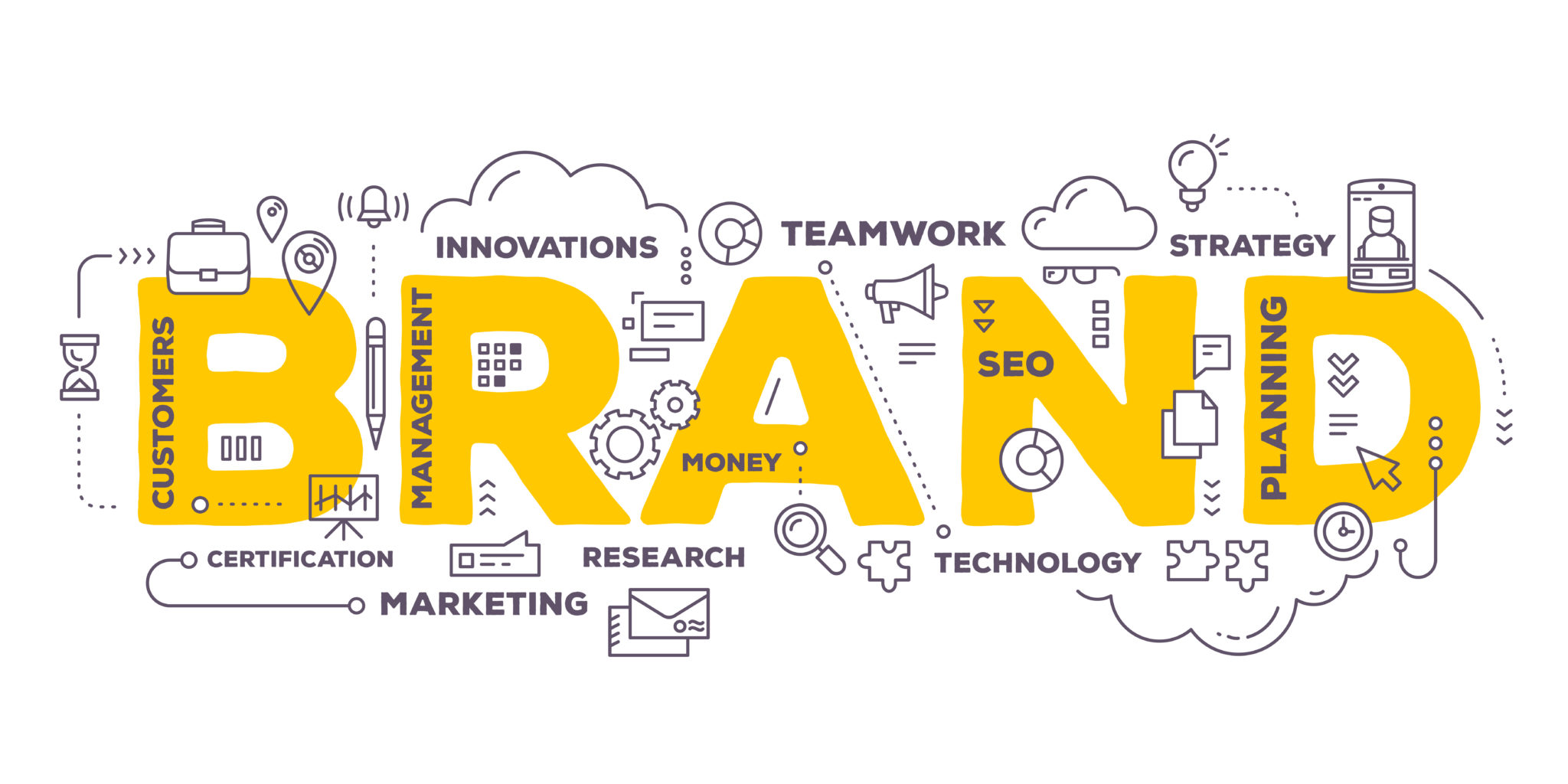 Branding is a crucial aspect of any successful business, whether it is a small startup or a multinational corporation.

There is a saying "the shoemaker's son always goes barefoot" and oh, how it applies, or better yet, applied to me. Why? Because finally, after working on so many websites with so many people from all around the globe on their projects, I got a place to call my own.